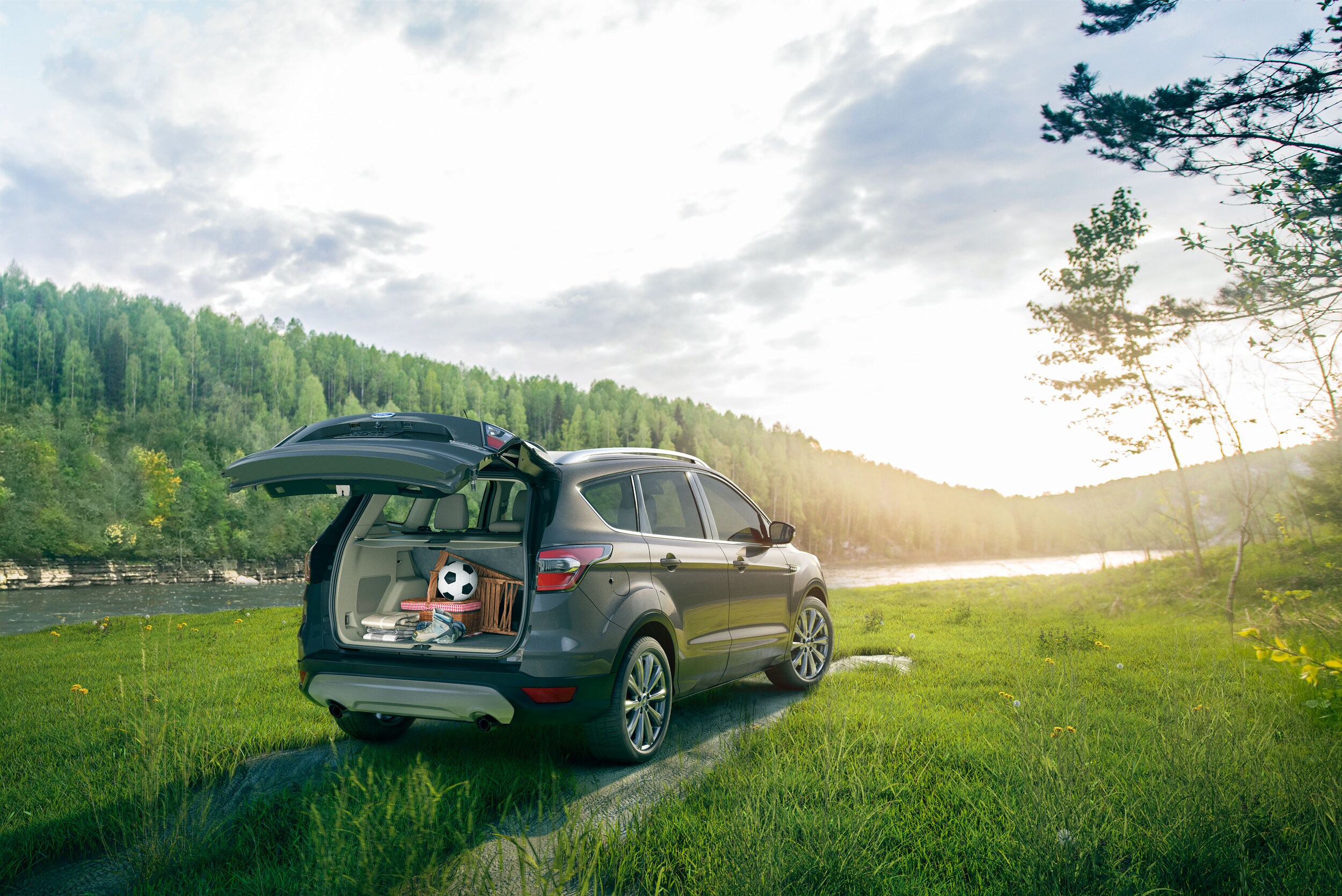 As summer starts, many drivers are planning on spending more time in their cars, and a lot of those drivers are going to depend upon their vehicle's A/C to keep them cool. Oftentimes, just having the windows down isn't going to cut it, which is why we've seen more people scheduling service appointments near Portsmouth, NH. Our Ford service center is here to help you enjoy driving in the summer, and we talk below about how we can have your vehicle's air conditioning blasting the cold air you need in no time!
Schedule Air Conditioning Service in York, ME
Once the weather starts creeping up above 80 degrees, more and more drivers turn to their air conditioning to keep them cool. This is true whether you're in the city or don't want to deal with all the wind and noise of driving on the highway with your windows open. Well, our auto service center has helped drivers from Wells, ME to Dover, NH figure out what's wrong with their air conditioning and get it back to providing the cool air you need. There are actually many components to your vehicle's A/C system, and it could be anything from a clogged filter to a compressor issue, but our team can quickly find and fix any problems!
Other Ways Our Auto Service Center Can Help You This Summer
Having working air conditioning in your car, truck, or SUV can make all the difference in how much you enjoy the nicer weather of summer, so schedule an appointment with our Ford service center near Rochester, NH today! It's easy to find an appointment with us because of how flexible we are, and you're sure to enjoy an easy time working with us. We hope we can get your car's A/C working soon!